Discover our history and let yourself be enshrouded by the mysticism of Xolo wines, enjoy a guided tasting.
MONDAY TO SUNDAY: 12:00 to 20:00 hrs.
By reservation only.
We sought a wilder version of Mexican cuisine giving rise to new experiences to share, with ingredients that are born in the area and a fishery that highlights the flavors of the region. These elements help to create authentic dishes reinventing ancestral recipes, which will make you travel to the origin of our Mexican roots.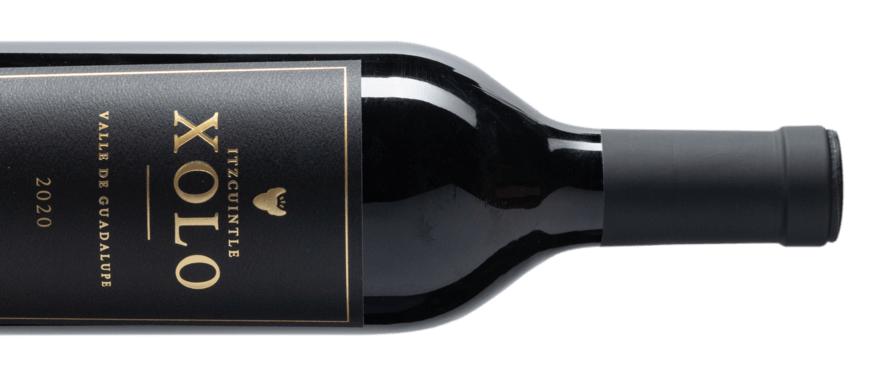 Xolo Nebbiolo Cabernet is one of the most important wines for our menu, endorsed by a team of Sommelier of the group, a wine with an organoleptic profile of extraordinary quality, a very pairable wine for the different proposals such as Palm, Au Pied de Couchon, Alfredo Di Roma, a label that from its sight shows you its power and quality.
Wine Director of Grupo Presidente Xolo Nebbiolo Cabernet is a special wine, well made, well-structured with noble tannins and silky, a worthy representative of the Nebbiolo of the Guadalupe Valley, a wine with the profile to be in the best restaurants in Mexico and a reference wine in the Mexican market.
Commercial Director and Corporate Sommelier of Grupo SMR
Xolo Nebbiolo Cabernet is a wine that impressed me from the beginning because it is a worthy representative of Mexican winemaking and the way to make Mexican wines that can win awards and medals in international competitions with a worldwide acceptance because of the way this wine is, the way it the way they respect the grapes, the permanence in the mouth, its aftertaste and quality make Xolo a wine that everyone wants to have in their wine lists as well as in their homes. Xolo arrived to be a representative of what Mexican wine is today.
Sommelier Partner of Grupo Culinaria Chic and judge of the Concours Mondial de Bruxelles. Xolo has had a very good response, it fits the Mexican wine consumption and taste, it has a great balance, very good value for money, a bottle that attracts attention, a wine that when people try it, they come back to repeat it.
Sylvestre Director of Grupo Hunan
Get updates & special announcements